About Us
WE ARE AN EXPERT TEAM IN REAL ESTATE MANAGEMENT AND INTERMEDIATION, IN TRADING, RENTAL AND ASSIGNMENT OF PROPERTIES OF ANY NATURE.
History: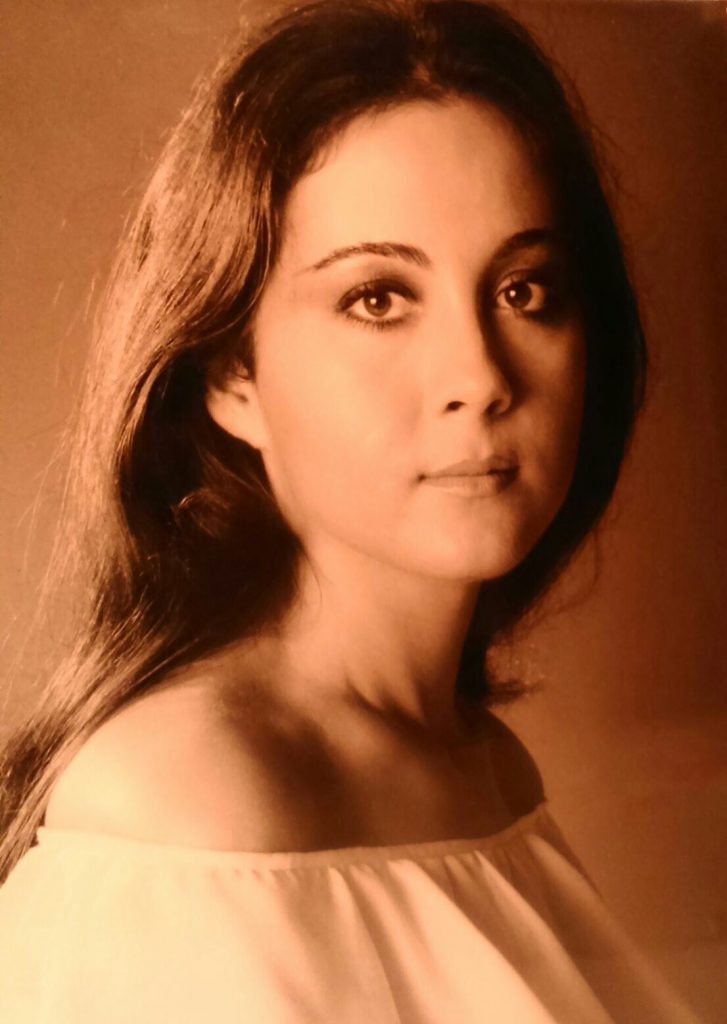 "María Elena Inmobiliaria", we are a consolidated Company in Valencia, leadered by Mª Elena Laguna, who started up in the Real Estate sector in Valencia in 1978, after years of work experience in two of the best construction and developer companies in Valencia of the day.
Since then, we provide advising and administration services in real estate and financial matters in trading and rental properties, aimed to national and international clients, at both personal and business level, with the support of our team of experts in the real estate sector.
After 40 years of experience, and an amazing business trajectory in the mid-high sector of the real estate market of Valencia, and great adaptability to change, in 2016 we have consolidated our growth.
We have a large portfolio of properties for sale and rent (flats, apartments, penthouses, buildings, businesses, commercial premises, lands, industrial warehouses, garages, houses, parcels, detached houses, offices, commercials) A fact that strengthens "María Elena Inmobiliaria" as a reference of the real estate sector in Valencia, as a residential and as industrial.
Since 1986 "María Elena Inmobiliaria" is constituted as a limited company GABINETE DE RELACIONES COMERCIALES, S.L., (GARECO, S.L.), does not have franchises and its central offices are located in General Elio nº4-bajo (Valencia 46010).
Present: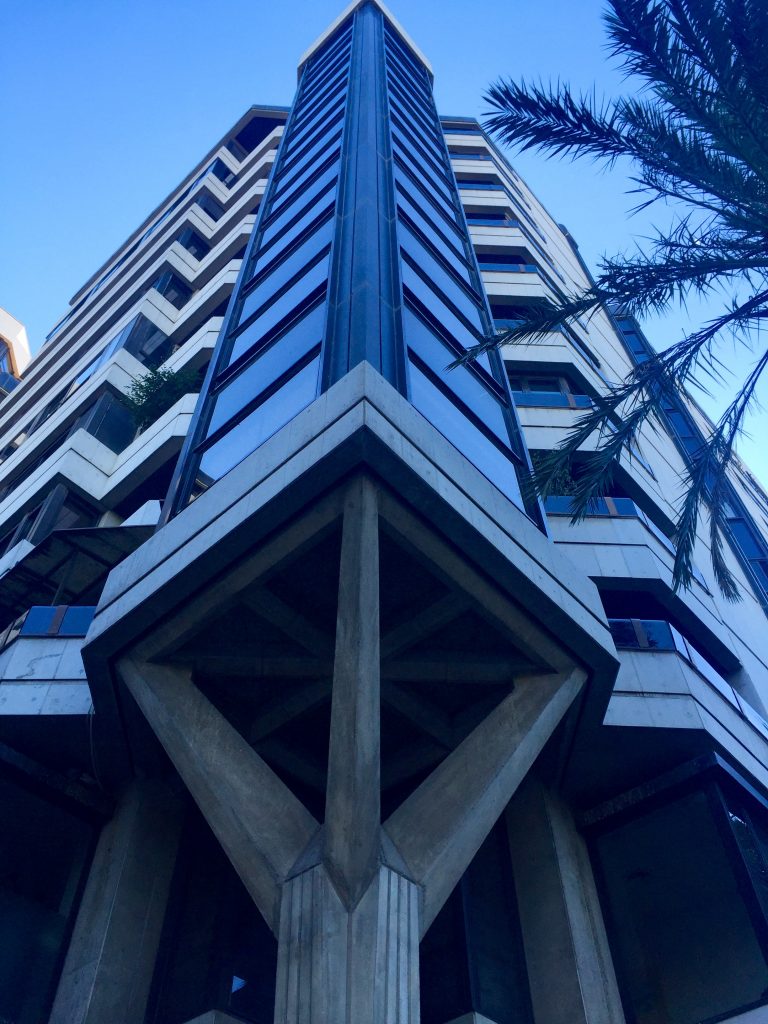 Our goal is to consolidate our position in the long term, and be a reference for effective property management in Valencia, through meeting the needs of Real Estate Managements of our clients, working with maximum transparency in our processes, with the commitment of continuous improvement, and having as a rule to offer the highest quality service based on the needs and requirements of our customers, applying rigorously the current legislation, both contractual, urban, power efficiency, accessibility, etc …
Lastly, we would like to thank each and every one of our clients, collaborators and suppliers, about the trust they place in "María Elena Inmobiliaria" which are part of the history of this company, without which, such a growth and business improvement, It wouldn't have been possible.
María Elena Laguna
Chief Executive